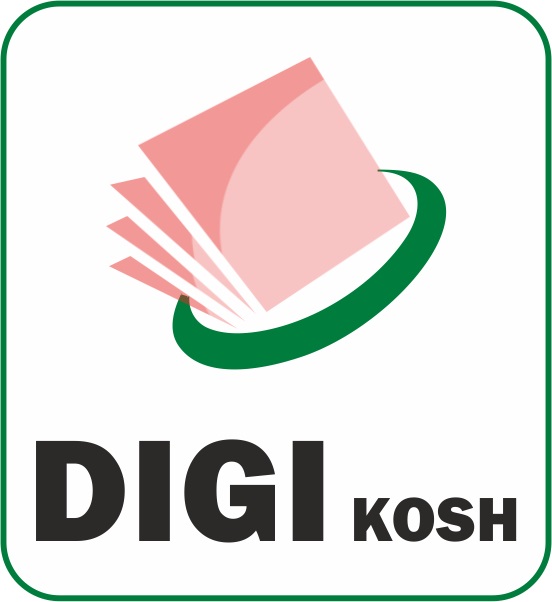 Economics of Brackishwater Shrimp Culture
by Andrew, P.
ISBN: 9789354612343
View Ebook
Imprint : DAYA
Year : 2022
Price : Rs. 5395.00
Biblio : xviii+134p.,tab., bib., ind., 23 cm
About The Book
The dwindling catch returns of shrimps in the conventional shrimp of Indian Coast caused serious concern to the fishing industry. In order to step up shrimp production various organisations in the country have initiated efforts to develop appropriate technologies for shrimp culture, and as a result of this, the shrimp farming has taken roots in the country now. Encouraged by several promotional programmes offered by the Government agencies and the techno-economic viability of commercial shrimp f
Table of Contents
Contents Chapter 1: Introduction, Chapter 2: Fisheries and Brackishwater Shrimp Culture in the National Economy, Chapter 3: Aquaculture: Genesis, Evolution and Brackishwater Shrimp Culture in Andhra Pradesh, Chapter 4: Review in Literature, Chapter 5: Socio Economic Characteristics of Brackishwater Shrimp Culture Farmers, Chapter 6: Costs and Returns, Chapter 7: Employment in Brackishwater Shrimp Culture and Market Structure, Chapter 8: Summary and Conclusions.